"Beauty perishes in life, but is immortal in art"
LEONARDO DA VINCI
Luxuries of Kashmir started with a simple but meaningful goal – to preserve the centuries-old Kashmiri embroidery art of KASHIDA and the lavish flair inherent in its culture, through modern fashion aesthetics. We married the time-honored antiquity of Kashida with contemporary designs, so you can indulge in exclusive, luxurious pieces, every time.
À LA MODE
Introducing À La Mode: a luxurious and fashionable pret line that draws inspiration from the exquisite beauty of nature. Celebrating the perfect balance between comfort and style, this collection exudes opulence in every stitch.
Luxe fabrics and intricate artwork merge seamlessly to create garments that elevate your everyday wardrobe and allow you to embody your inner style icon. With a nod to sophistication and elegance, À La Mode is the modern woman's ultimate expression of everyday chic.
LATEST COLLECTIONS
Explore our eclectic collection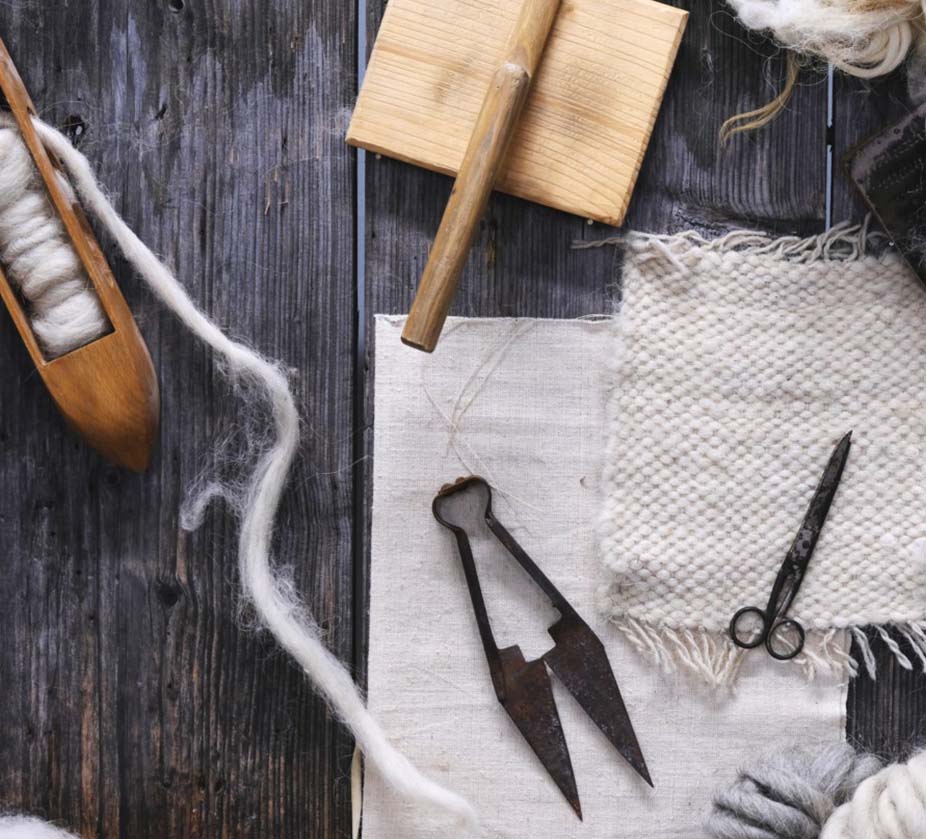 MADE TO ORDER
Over the years, our supply chain has been fine tuned to bring us the most luxurious fabrics for us to make your outfits with, we source from the best but we also believe in no-inventory shopping - no stock, no overproduction, no waste, so your clothes don't just benefit you, but the environment too!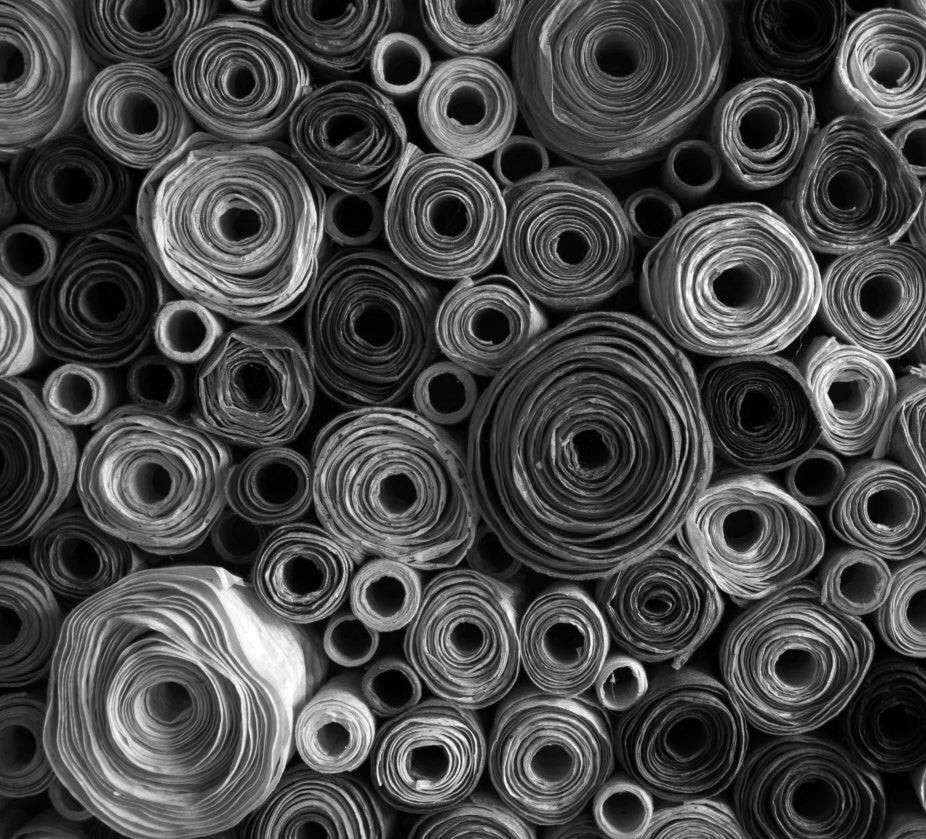 SUSTAINABLE
A celebration of personal style where Kashmiri craftsmanship meets fine silhouettes and oracle ideas to bring forth unique, eco-friendly, and sustainable pieces. We work with craftsmen, dressmakers, and other people who share our vision to make slow fashion responsible. Our other efforts too are aimed at reducing the carbon footprint.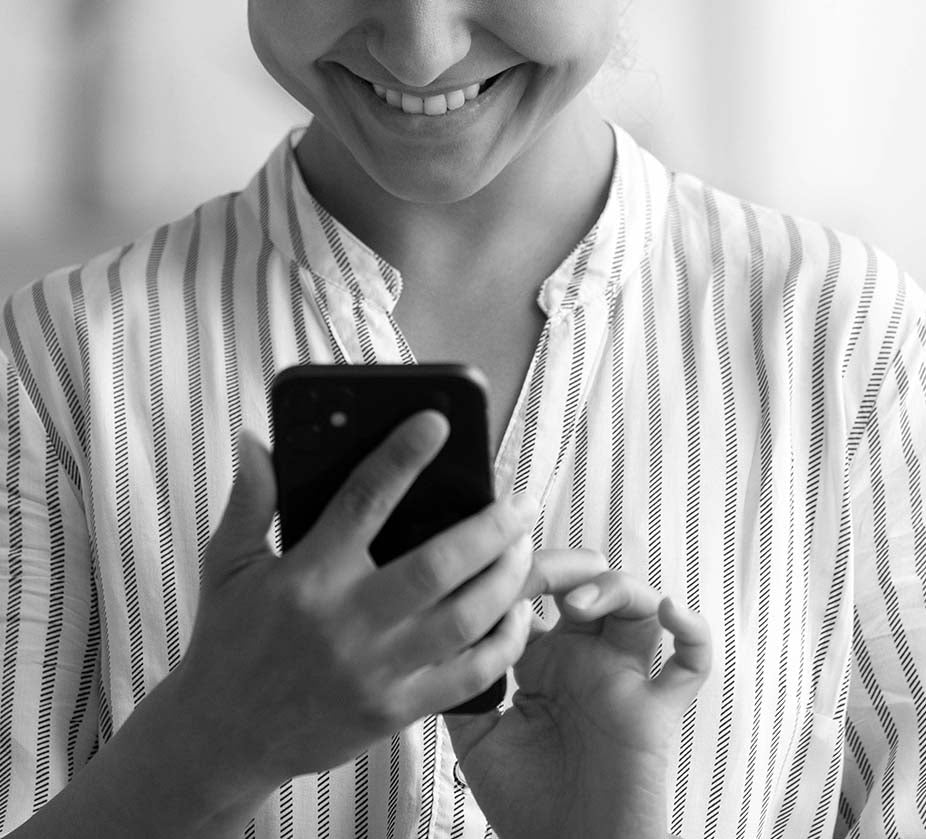 CUSTOMER FOCUS
Our customers are at the heart of all our efforts. We believe that every woman deserves clothing that makes her feel beautiful and her personal best, and so we strive to go the extra mile to create masterpieces that fit like a dream irrespective of labels, to enable our customers to look and feel their absolute best, in their very skin.
TRENDING OUTFITS
Timeless Kashmiri embroideries revived in modern silhouettes
instaSOCIAL
Become a part of our insta family for an exclusive look at our behind the scenes footage and more.
#Luxuriesofkashmir