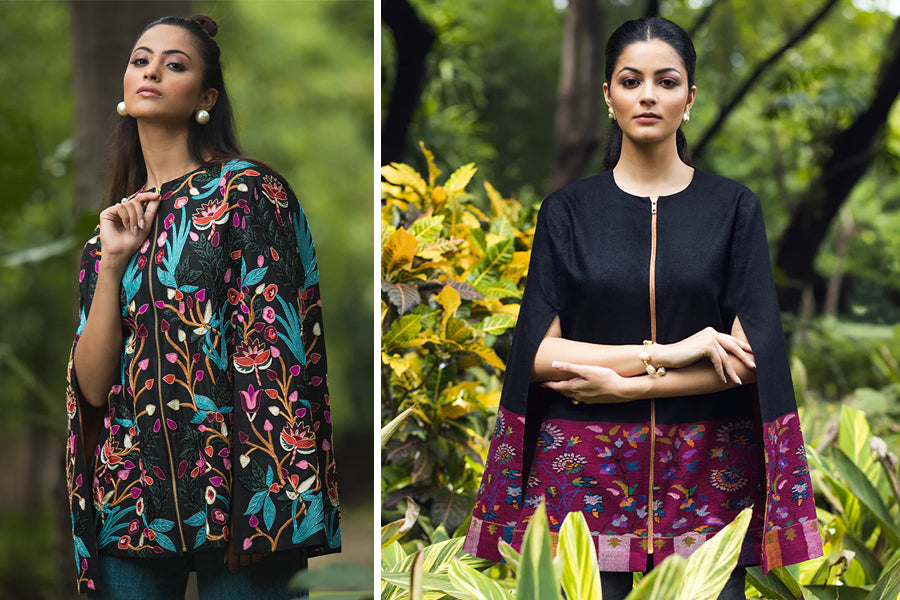 Fashion is an art form that allows self-expression; it empowers one to use creativity to communicate and be perceived in a certain way, to be comfortable and confident, and embrace every aspect of their imagination to create something extraordinary. While traditional ways reign supreme, the best way to make a fashion statement is to resort to unconventional ways and shake things up a notch. Here are some time-tested ways to make a memorable statement.
Find Your Signature Style
Your signature style is what makes you look and feel the most confident. These are garments that comply with your body type and personal preference to make you feel comfortable and confident. Your signature style reflects your personality and individuality while making you look your best. Your signature style is unique to you; however, it can have a melange of elements that come together to craft a unique look for you. Finding your signature style will help you get ahead of the game and you can rest assured that you will be making a bold fashion statement everywhere you go.
One way to create your signature style is by investing in timeless pieces that will never go out of style. We recommend choosing classic pieces from our Kashmiri staple pieces that are versatile, elegant, and timeless. Investing in such staple pieces can make a world of difference and equip you with the power to create bold style looks.
A classic jacket, an exquisite cape, or a jumpsuit, all make for excellent pieces to add to your wardrobe.


Experiment - Mix & Match
While finding a signature style can allow you to make many safe fashion choices, it is always a good idea to experiment outside your comfort zone and get playful with colors, patterns, and prints to find your ideal fashion statement staples. Experimenting with various styles and forms will also give you the confidence to shake up your style.
Choose Co-ord sets that can help you make a fresh, bold impression. You can team them with their respective counterparts or mix and match them with your existing wardrobe essentials to make a stylish impact.


Use Colors, Layers & Textures To Your Advantage
Never underestimate the power of colors, layers, and textures while putting together a fashionable ensemble. The beauty of any outfit lies in its ability to weave a story and what better way to do this than with colors? Choosing bold and vibrant colors help you stand out from the crowd and make a solid statement, while neutral colors offer a more sophisticated and refined look. Mixing and matching colors is a great way to add depth and dimension to your outfit while making a whole look come together.
Layer your clothes with jackets and capes to add a layer of sophistication to your outfit and use a melange of textures to add substance to your look.
Explore more elegant pieces from Luxuries of Kashmir and give your everyday looks an elegant twist.